#️⃣ We built our own little ingame internet! Quality sites with sophisticated randomized content (feels just like the real thing doesn't it ;D). Here's some examples.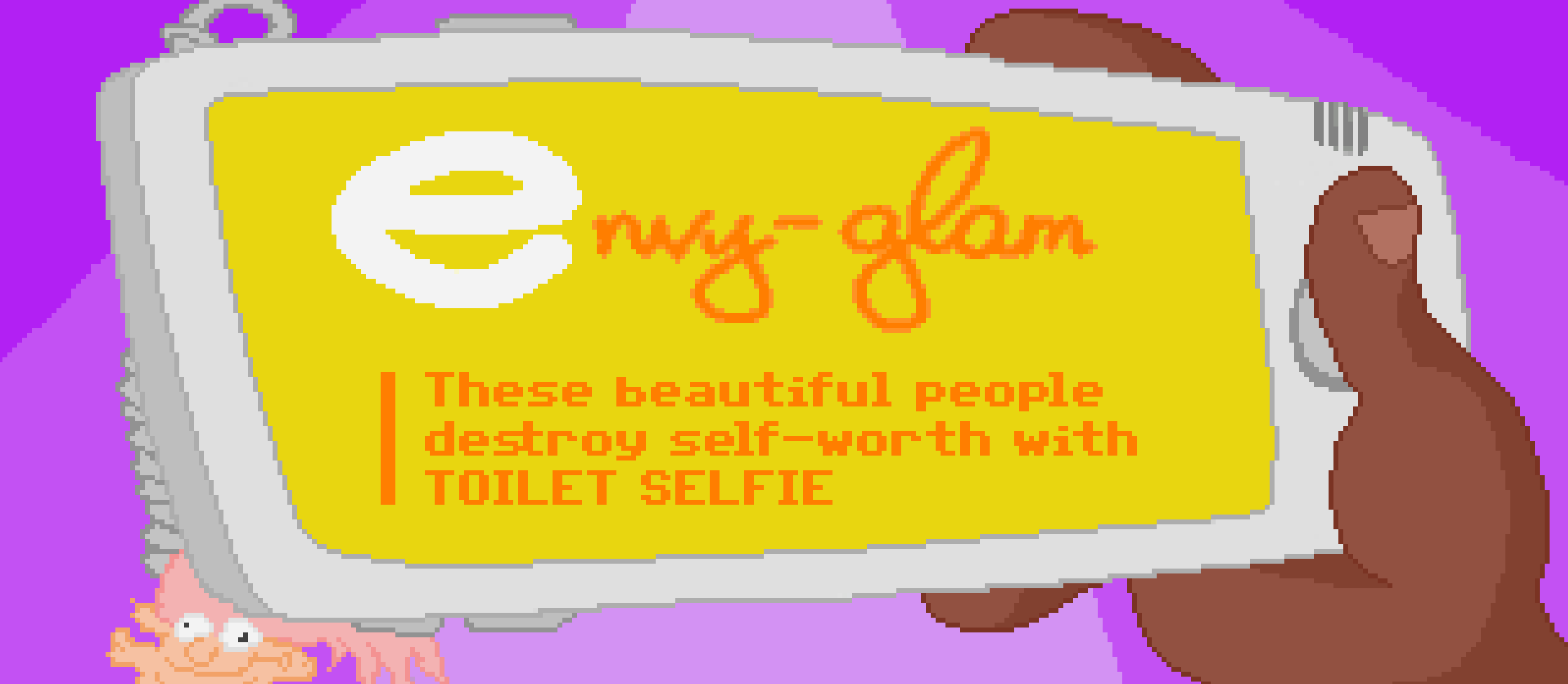 TONGUE (our vice spoof), PIMPLEFY and the others didn't make the cut and won't be in the game as actual online sites, but still are a nice little BTS-treat for you cool fans out there.
Check us out also on
Instagram
Facebook
Giant Bomb
And on a side note, donors are very welcome to contact us on thefunnyboneyard@gmail.com to talk about special surprises for supporting our game!